Contact Us

|

© Copyright 2015 Algarve Today. All rights reserved.




and Quarteira...


​

We are hoping to bring you all the very best that these two neighbouring areas have to offer. Find what you are looking for using the search menu on the left.

​​See below for a brief history and some further information about them.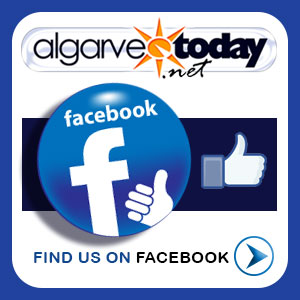 INFORMATION
Distance from Faro:

25km


Transfer Time:
30 mins
Distance from Lisbon:
263km
​Area:
38.16km2
​Population:​
22,000 (Approx)
In and around:​​​​​​
Vilamoura Marina
Quarteira Marina
Gypsy Market (Quarteira)​​
Ilha de Farol

Nearest Beach Locations:​​


Vilamoura Beach
Quarteira Beach​​​​
Praia da ​Falésia

Vilamoura & Quarteira

:

For those who like extravagance, a trip to Vilamoura is a must! The marina is the main centre of activity with a huge range of restaurants, bars and shops. During the day, although it can get quite busy, it is usually a very peaceful area to stroll around. It gets more lively at night, with everyone coming to eat and sample the bars, but overall it is still a very laid back and plush resort.

The 1,000 berth marina, set in 2,000 hectares of land, attracts the wealthy, also yachtsmen, golfers, and celebrities. Surrounding Vilamoura there's something for everyone to enjoy - from boat trips to specially designed trails for walking and cycling, and restaurants and bars to suit all tastes and budgets.

Against the backdrop of trees and wildlife and contemporary sculptures is the fabulous 27-hole Vila Sol golf course. This course has twice played hostto the Portuguese Open and has also won prestigious awards andcertificates.

Nearby Quarteira is within walking distance - with a gypsy market every Wednesday, a lovely beach and long open promenade, it is little wonder that this area is favoured by Portuguese tourists year after year...