Contact Us

|

© Copyright 2015 Algarve Today. All rights reserved.




and Quinta do Lago


​

We are hoping to bring you all the very best that these two neighbouring areas have to offer. Find what you are looking for using the search menu on the left.

​​See below for a brief history and some further information about them.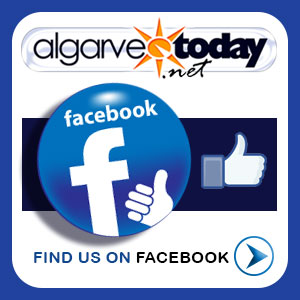 INFORMATION
Distance from Faro:

19km


Transfer Time:
25 mins
Distance from Lisbon:
272km
​Area:
62.3km2
​Population:​
11,000 (Approx)
In and around:​​​​​​
Quinta Shopping & Buganvilla Plaza
Ria Formosa
Nearest Beaches:​​


Quinta do Lago & Vale do Lobo



Popular Golf Courses:



Ocean Course
Royal Course
Pinheiros Altos​​​​​​

Vale do Lobo and
​Quinta do Lago

:

Vale do Lobo and Quinta do Lago (both in the Almancil region of the Algarve) are in an area sometimes referred to as the 'Golden Triangle'.

​​This five star luxury resort of Vale do Lobo boasts two of the best golf courses in the Algarve, the Ocean View and Royal. It hosted the Portuguese Open in 2002 and 2003.

Vale Do Lobo is surrounded by natural pine forests, with vibrant red cliff edges, miles of golden sand dunes and it's spectacular views of the Atlantic Ocean. It is not surprisingly one of the Algarve's top holiday destinations and the perfect choice for a week or two of pure indulgence!

It also boasts some of the best facilities in the area including: the Royal Spa for health and beauty, communal pools, tennis courts, supervised children's club and a variety of superb restaurants.

The beach 'Praia Vale do Lobo' is considered to be one of the finest beaches in the Algarve.



Quinta do Lago​​



In neighbouring ​​Quinta do Lago, you can access the stunning Ria Formosa on foot via beautiful lakeside walkways, with nature trails and popular birdwatching areas.

T​​here are two adjacent shopping malls, Quinta Shopping and Buganvilla Plaza.