Contact Us

|

© Copyright 2015 Algarve Today. All rights reserved.




Welcome...


​

We are hoping to bring you all the very best that Monchique has to offer. Find what you are looking for using the search menu on the left.

​​See below for a brief history and some further information about Monchique.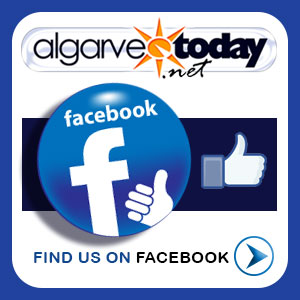 INFORMATION
Distance from Faro:

97km


Transfer Time:
1 h 20 mins
Distance from Lisbon:
268km
​Area:
395.30km2
​Population:​
6,000 (Approx)
In and around:​​​​​​
Igreja Matriz
Caldas de Monchique​
Spa at Caldas

Nearest Beach Locations:​​


Alvor
Portimão​
Lagos
Carvoeiro​​

About

Monchique Today:

Monchique: 'The Garden of The Algarve' is one of the most attractive areas inland, and one which offers a complete contrast to the coastal resorts, while still being within a short drive of popular tourist amenities and attractions



History


​​
There is evidence that the area was populated as far back as the stone age!
Even so, the tranquil Monchique hills have remained unaltered for centuries, the mountain air is still fresh, and pure clear water still flows from the mountain springs to the taps! Historic evidence shows that early Kings and Queens of Portugal travelled here for it's 'medicinal water'.

A calm haven for those seeking fresh air and fauna...



Caldas De Monchique



​​A miniature paradise slightly south of Monchique, with a working outdoor bread oven in the town centre that still bakes delicious fresh bread for visitors during certain days in the high season.

​​The beautiful gardens are another must-see, and so worth a visit - wherever you are in the Algarve...