Contact Us

|

© Copyright 2015 Algarve Today. All rights reserved.




Welcome...


​

We are hoping to bring you all the very best Faro has to offer. Find what you are looking for using the search menu on the left.

​​See below for a brief history and some further information regarding Faro.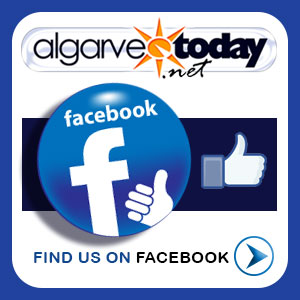 INFORMATION



Distance from Faro:

0


Transfer Time:

0


Distance from Lisbon:

278km


​Area:

202.57km2



​Population:​

65,000 (Approx)



In and around:​​​​​​

Faro Airport
​Forum Shopping
Ria Formosa​

Beaches:​​

Praia do Faro
Ilha da Barreta / Ilha Deserta

About

Faro Today:

The city of Faro is home to the University of the Algarve, it has a 30,000 seater football stadium (Estádio Algarve) an International Airport, a Seaport and Marina, Railway station and complete inter-regional bus service.



Faro History​​



Most of the Algarve's beautiful coastal towns were damaged or destroyed during the earthquake of 1755. One city that remained relatively unscathed by the disaster was Faro, protected mainly by the sandy banks of the natural lagoon - the stunning Ria Formosa. Since then it has remained very much the administrative capital or 'chief city' of the Algarve region.​​

The old part of the city is particularly attractive and is still surrounded by the roman walls that date back as far as the 9th Century! The eerie but well-preserved Chapel of Bones (Capela de Ossos) is one of the more unusual 'attractions'!

Faro has a much more 'Portuguese' feel about it than some of the Algarve's more resort-like towns, and with well manicured parks and plazas, museums, lively night scene and an old town full of outdoor cafés and pedestrian lanes, if not your first choice of place, Faro is definitely worth a visit (or two) during your stay.