Contact Us

|

© Copyright 2015 Algarve Today. All rights reserved.




Welcome...


​

We are hoping to bring you all the very best Carvoeiro has to offer. Find what you are looking for using the search menu on the left.

​​See below for a brief history and some further information regarding Carvoeiro.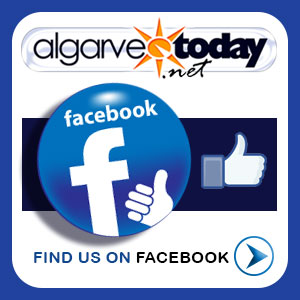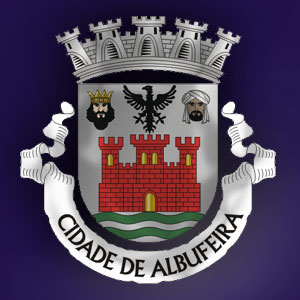 INFORMATION



Distance from Faro:

64km


Transfer Time:

1 hour


Distance from Lisbon:

256km


​Area:

11.66km2



​Population:​

3,000 (Approx)



In and around:​​​​​​

Algar Seco
Farol da Alfanzina
Fatacil​
Lagoa​
Slide & Splash​

Beaches:​​

Praia do Carvoeiro
Praia da Marinha
Praia de Vale de Centianes​​

About

Carvoeiro Today:
Just 5 km south of the town of Lagoa on the EN125 and A22, Carvoeiro is a fishing village with a diminutive cove. It sits compactly in a shallow ravine behind a cove flanked by low cliffs. There are many excellent bars and restaurants along the one-way system in and out of the village, in the village centre and on Monte Carvoeiro to the west.

A boat trip or walk along the cliff either to the east or west will take you to spectacular sandy beaches with excellent swimming and snorkelling.